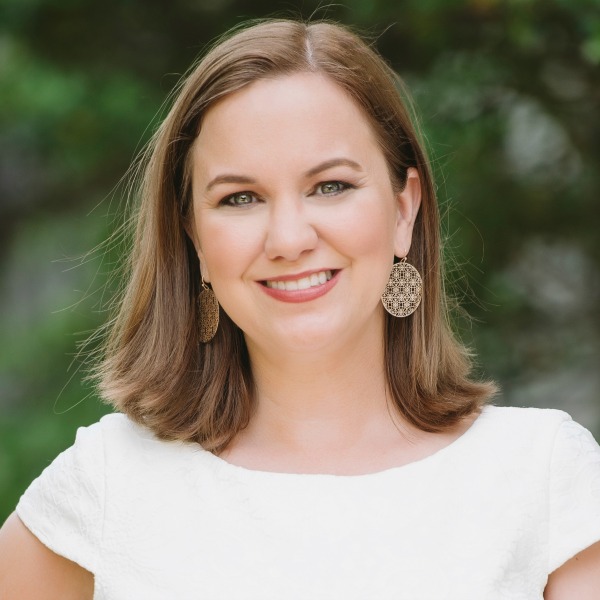 I'm Trish Flake, the lady behind Cultivate Social Media. I can't wait to help you clear a path to the business you've always dreamed of.  Most of us need a little help to get there. You are only one person, there are only 24 hours in the day, but you are not alone!
When my sister-in-law and I began our blog, Uncommon Designs, we poured every ounce of ourselves into our business. We have been featured by and worked for several top brands, been published in magazines, won huge contests…. some truly amazing stuff. It was incredible rewarding, but I began to notice that you just couldn't do it all and be a halfway connected parent and wife. Bonnie and I were sharing our duties and it was still overwhelming. That was when the idea of helping creatives find a little peace began to swirl in my head.
Once my kids were both in school I was confident that it was the right time to begin finding a solution. I graduated with a business management degree and it was time to put it to work. There is a deep need for balance for creative women and I was passionate about finding a way to help make it happen. I quickly dug in and began offering services as a virtual assistant. I loved my blog and still do, but I had no idea how much I would fall in love with working with my clients. They needed a little breathing room in their schedule and by me helping them with their social media accounts and other tasks, they were starting to feel more connected to their craft again… and more importantly, their families. That my friends, is life-changing work and I am so proud of it. I am grateful for the opportunity to serve these women. I can't wait to help you create the business they've always dreamed of.
You can do it all, you just can't do it all yourself! I'd be honored to help!